Elevate your brand and business. Contact us to see if you are eligible for a specail offer. Learn More ›
Get your own

Awesome Website ,Beautiful Logo and Branding,Amazing App, Stunning Online Platform, Creative Team
Elevate your business functionality & reputation with a custom-made website that is designed to plant the perfect first impression. Take your business to the next level #TheCyberHawkWay
Make your order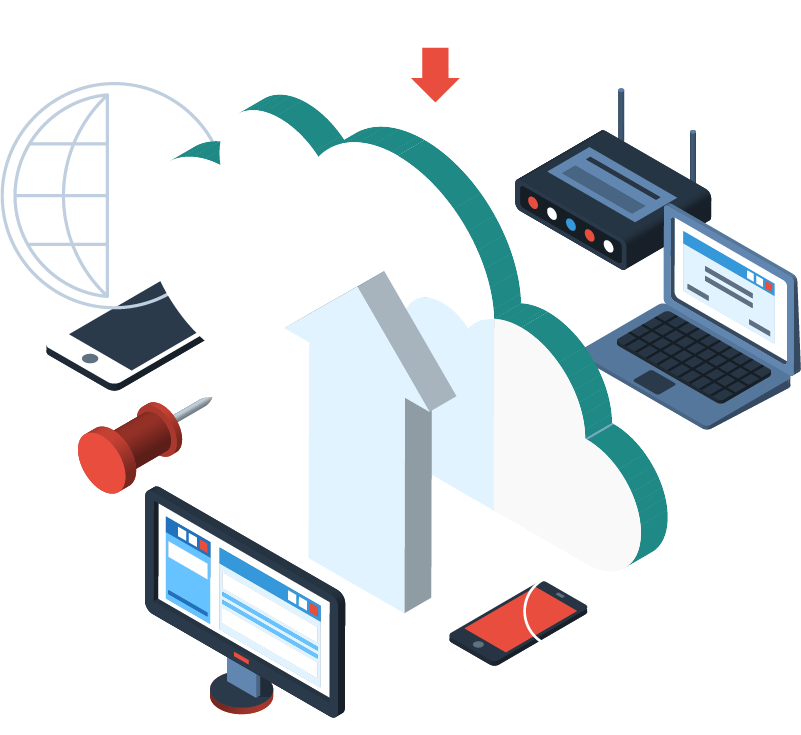 What we do?
Enthusiastically provide software and digital services
Web and App Development
Graphic and Brand Design
Consulting
Cyber Security
Network Engineerig
Marketing Management
We know what you need.
Expertly developed software, creative designs and the techinical team to grow your businesses.
Website hosting, management & Network Engineering
Get stable, professional hosting and management in one package with full control for flexibility.
Website Designing
Get your beautiful, functional webesite designed and brought to life. We will also make it accessible via the World Wide Web!
Hardware Repair
Is your computer, printer or other machine experiencing hardware or software problems? Our specialists are here.
Cyber Security
Make your connection to the Internet safer with our security enhancement for your existing/new website.
Domain Registration
Get a domain for your website with full control for flexibility. We'll do all the hard work and acquisition for you.
SSL Verification
We'll get you an SSL certificate for legitimacy of your company's online presence.
Some of our recent work
Recent Web Portfolio
Digital Products that transform the way you do business
Have your
website, branding, platform, technology, digital presence

be among the best in the region...

Get in contact and accelerate your business.
We provide best network for you.
We'll help get you connected with the right people from our network to grow your business.
Our Network
We have a competent team and clientele from around the world.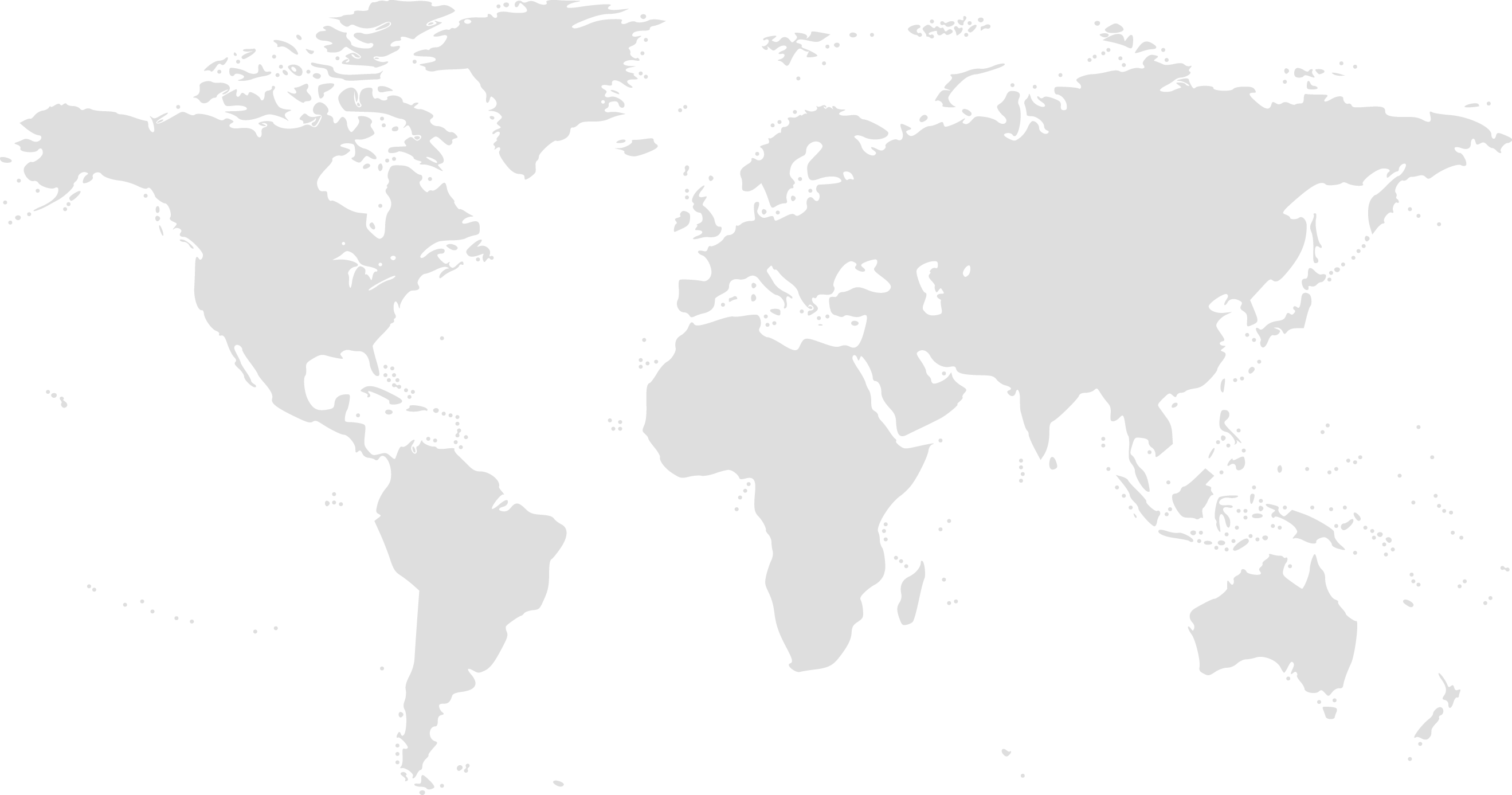 Other Additional Services
Highly Available Services
Consulting
Want to know how to make your ideas a reality? Get professional advice backed by experienced innovators.
FREE
Project Management & Execution
Talk to us and lets get your project started or back on track. We love nicely asking developers about their progress.
$50/month per project
Content Writing
Assertively harness stand-alone communities through front-end networks. Globally engage plug-and-play sources through multidisciplinary portals. Enthusiastically synergize orthogonal.
$20 per 1000 words
Team Acquisition
Uniquely harness prospective information through long-term high-impact portals. Rapidiously enable principle-centered users rather than inexpensive sources. Distinctively enhance front-end outsourcing.
Contact Us
See what Our Customers say
183 Happy Customers & Counting
Already with Us
Trusted By
The companies that we work with to bring amazing software into production